Brian Puchala Special Moments Award
---
---
The Brian Puchala Family would like to once again offer to send Sturgeon Hockey Club players to Okanagan Hockey School!
For details on how to apply, please click on the link below and submit your application by December 10, 2021.
Brian Puchala Special Moments Award Application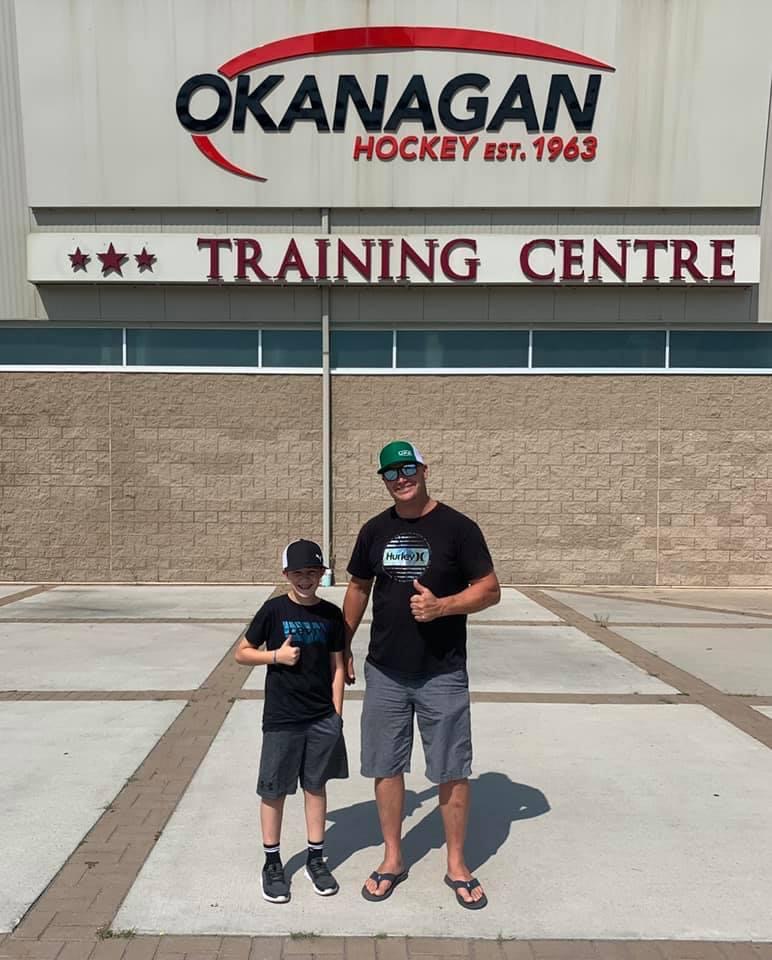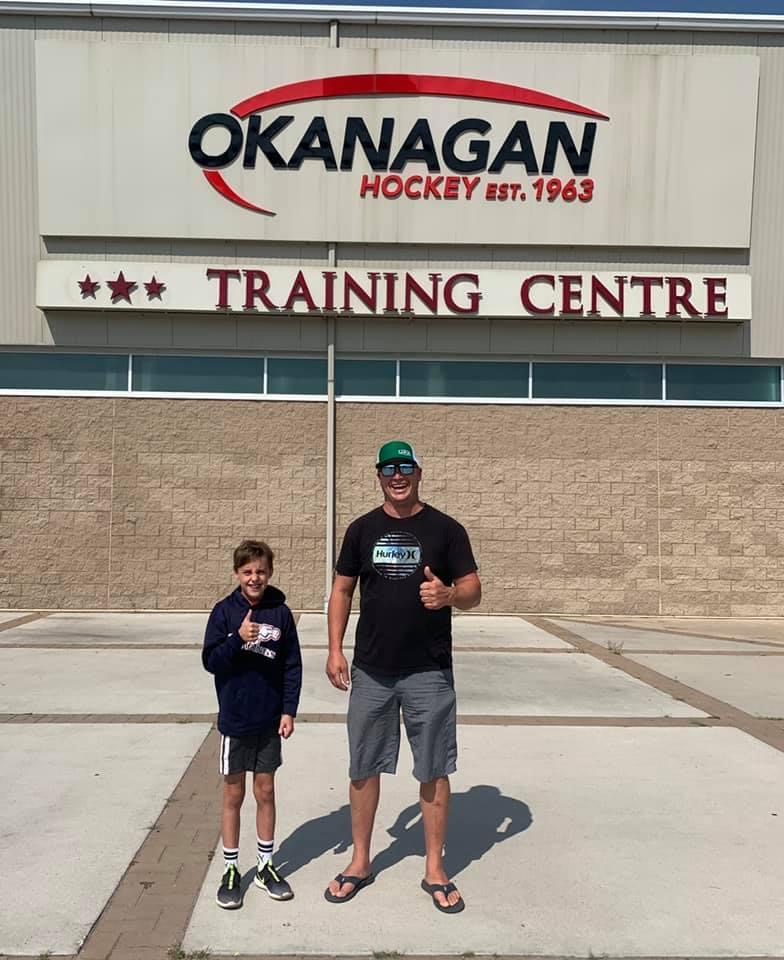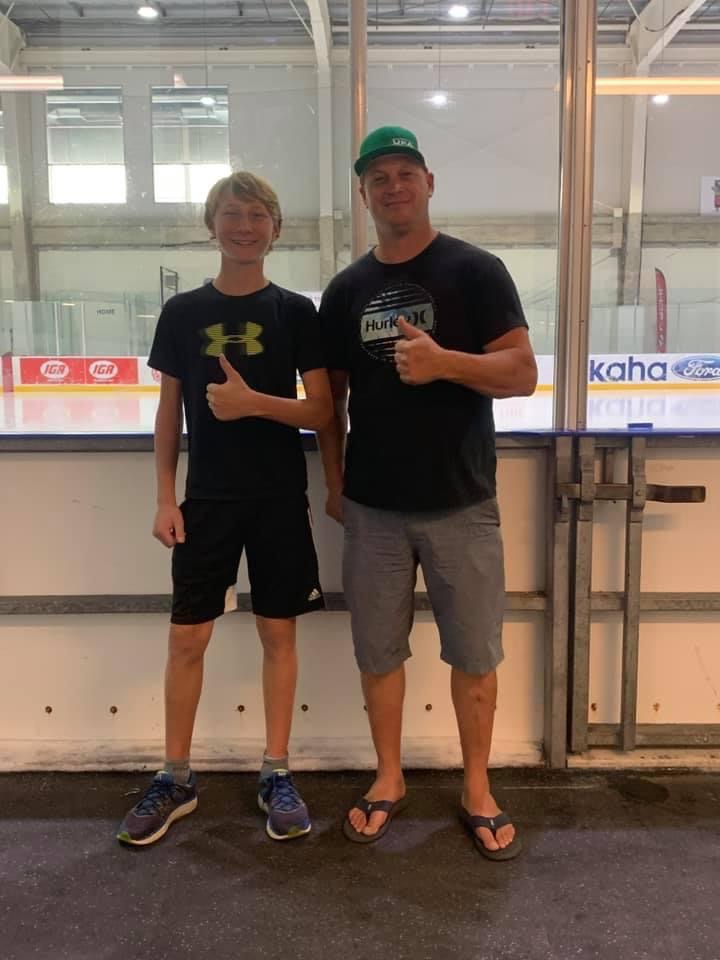 Pictured above with Geoff Puchala are last year's recipients: Sam Baker, Jaxx Keenan, and Dallas Kuzio.