AA Coaching Staff
---
We are excited to highlight our 2023/24 Head coach selection. Coaching applications for U11AA and U13AA are still being accepted! Apply HERE.
U11AA
To be announced
U13AA
To be announced
U15AA - TRAVIS GOOK
Hello, I am from Quesnel, BC and moved to Westlock in 2016 and currently live in Edmonton. I played minor hockey in Quesnel then attended Athol Murray College of Notre Dame in Wilcox, SK in grade 9 and graduated there in 2016. After playing 4 years of hockey at Notre Dame I played 2 years of Jr hockey with the 100 Mile House Wranglers in BC. I have coached 1 season with the U13 Sting but had our season cut short due to COVID. I was an assistant coach last season with the U15 Sting. We had a good season last year and I am excited to get started this year developing the team and having fun along the way.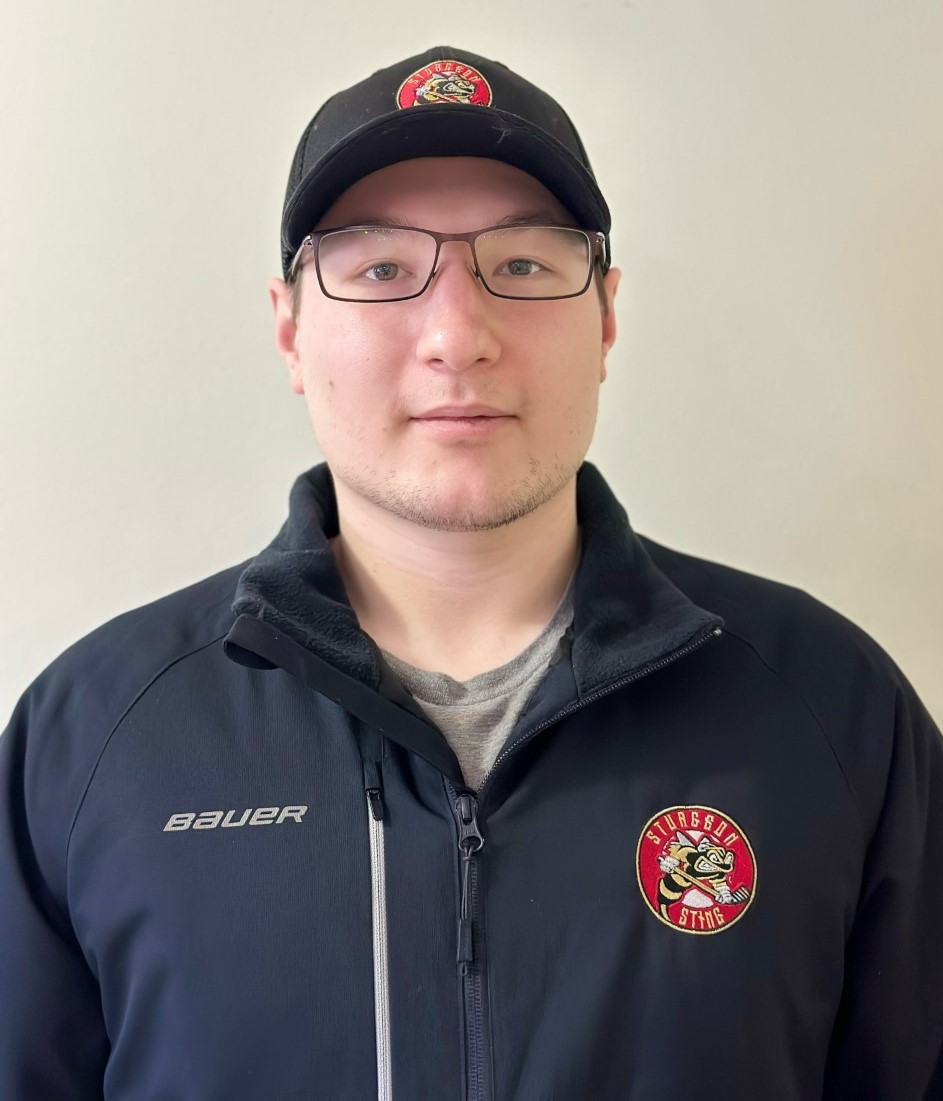 U18AA -BRADEN CONQUERGOOD
Hello, I am from Westlock AB this is also where I started my career in hockey. I have now been coaching for the past ten years as an assistant first starting out in Westlock minor hockey working with many different age groups and even spending some time on the board. For the past 5 seasons I had the opportunity to become a part of the Sturgeon Sting U18AA program where I have been one of the assistant coaches. I have learned lots over my time as an assistant coach and am now very excited to get the chance to be the head coach for the U18AA team. I plan to build a strong connection with each of our players and create a strong team mentality on and off ice. I also want to focus on player development as well as competitive game strategies all while challenging each player. I look forward to the season ahead Go Sting!